Winter
Winter:
Leaving traces together
High-class sledding
We are making your winter days unforgettable.
With our manifold sleds we guarantee you best quality and newest innovation. No matter if you are looking for a simple sled for children or an innovative high-tech-product – we offer the perfect match. Choose a product that meets your needs and enjoy the ride.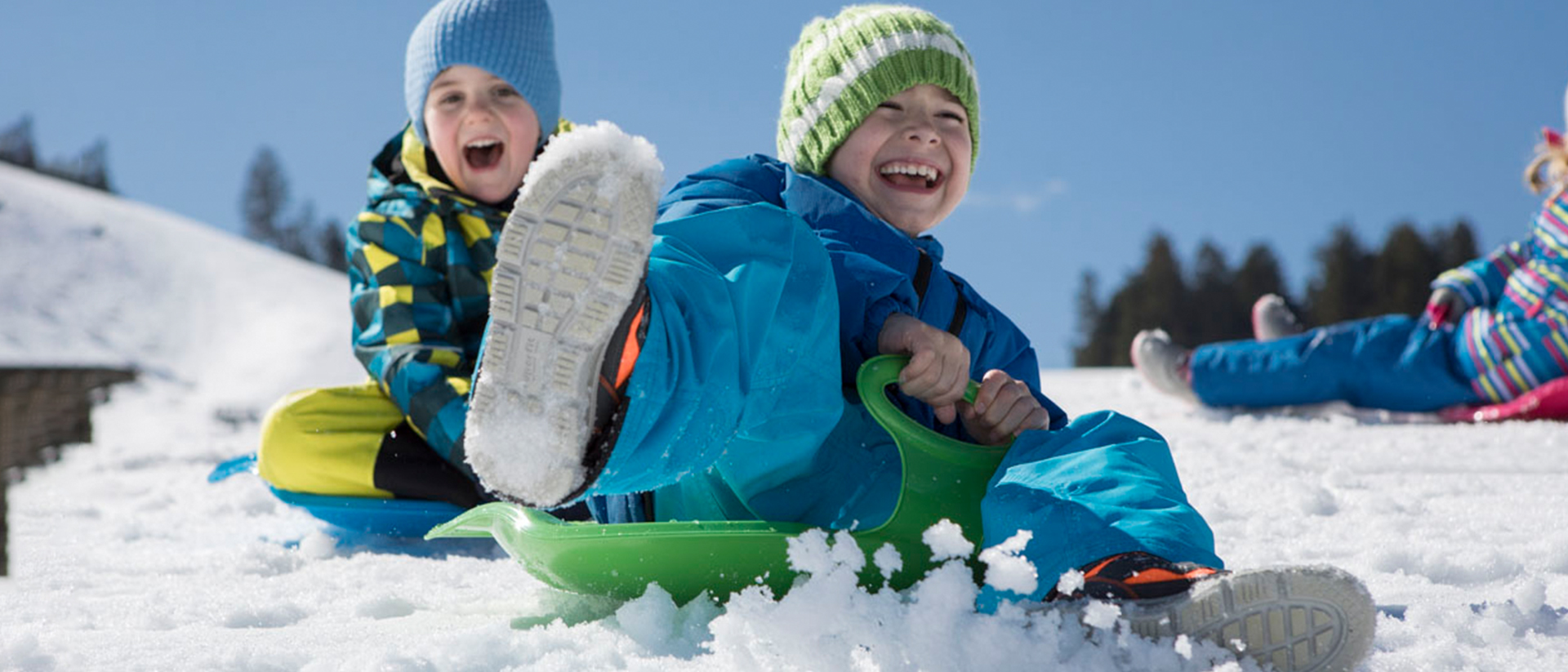 junior series:
SLEDGE FOR CHILDREN FROM 1 TO 5 YEARS
On a sled from our junior series, even the youngest children can have fun in the snow.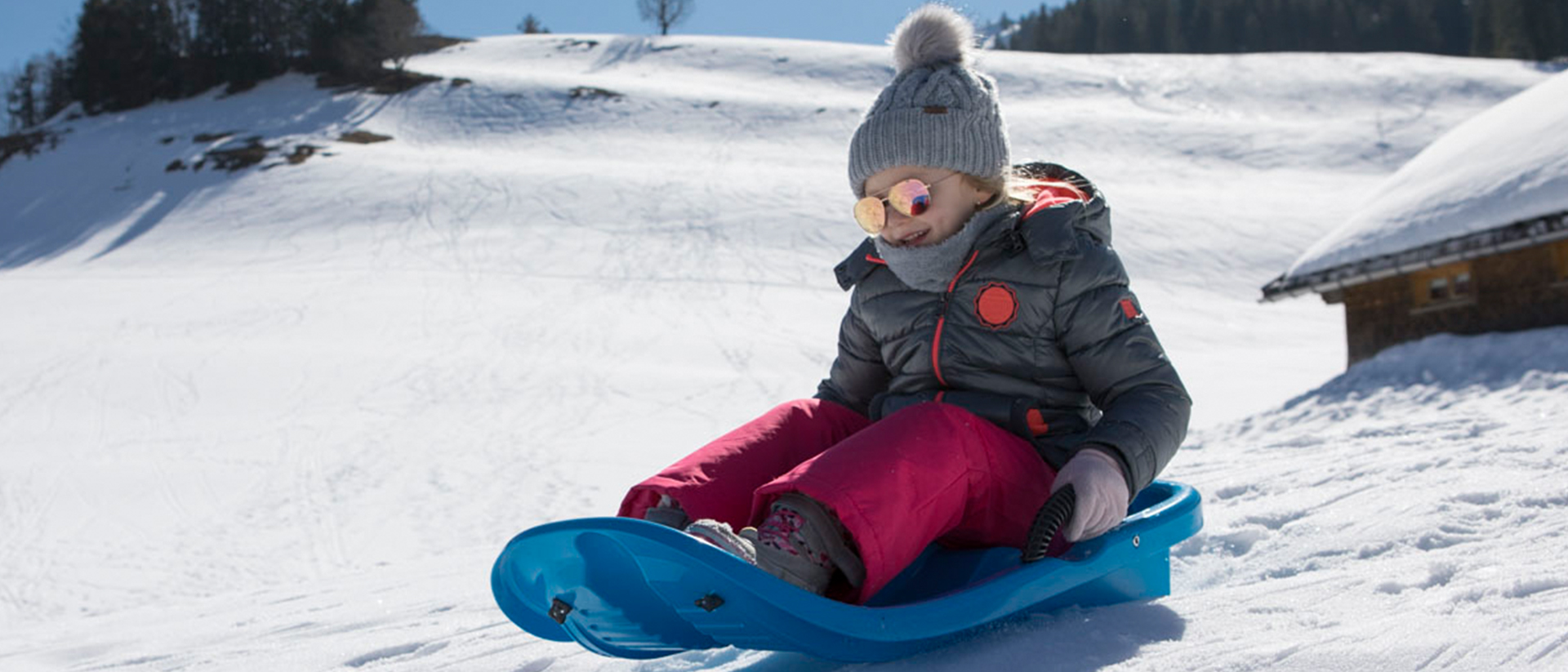 classics series:
SLEDGE FOR CHILDREN FROM 5 YEARS
Later on, the models from the Classic range ensure speedy descents on the toboggan slope.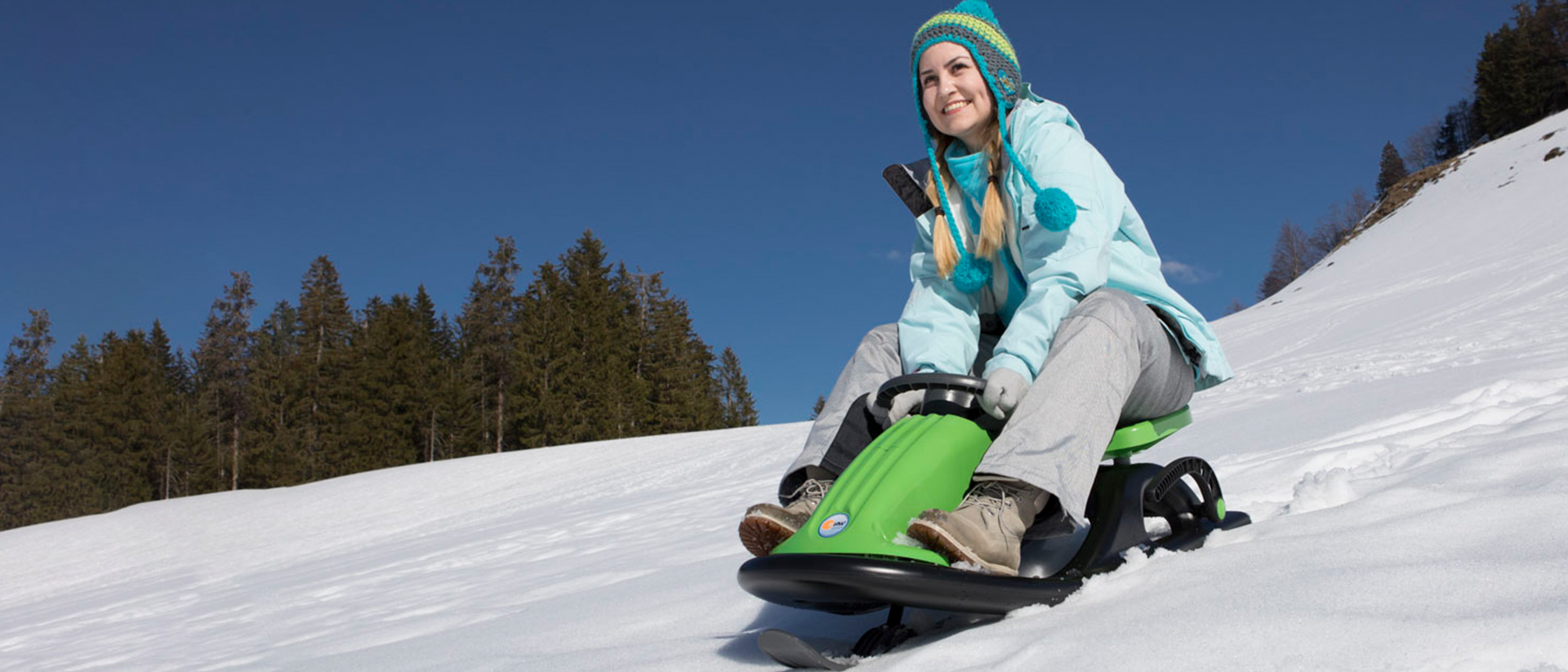 adventure series:
SLEDGE FOR CHILDREN FROM 6 YEARS:
The sledges from the Adventure range are an intense experience for young and old.