KHW Eco2Mind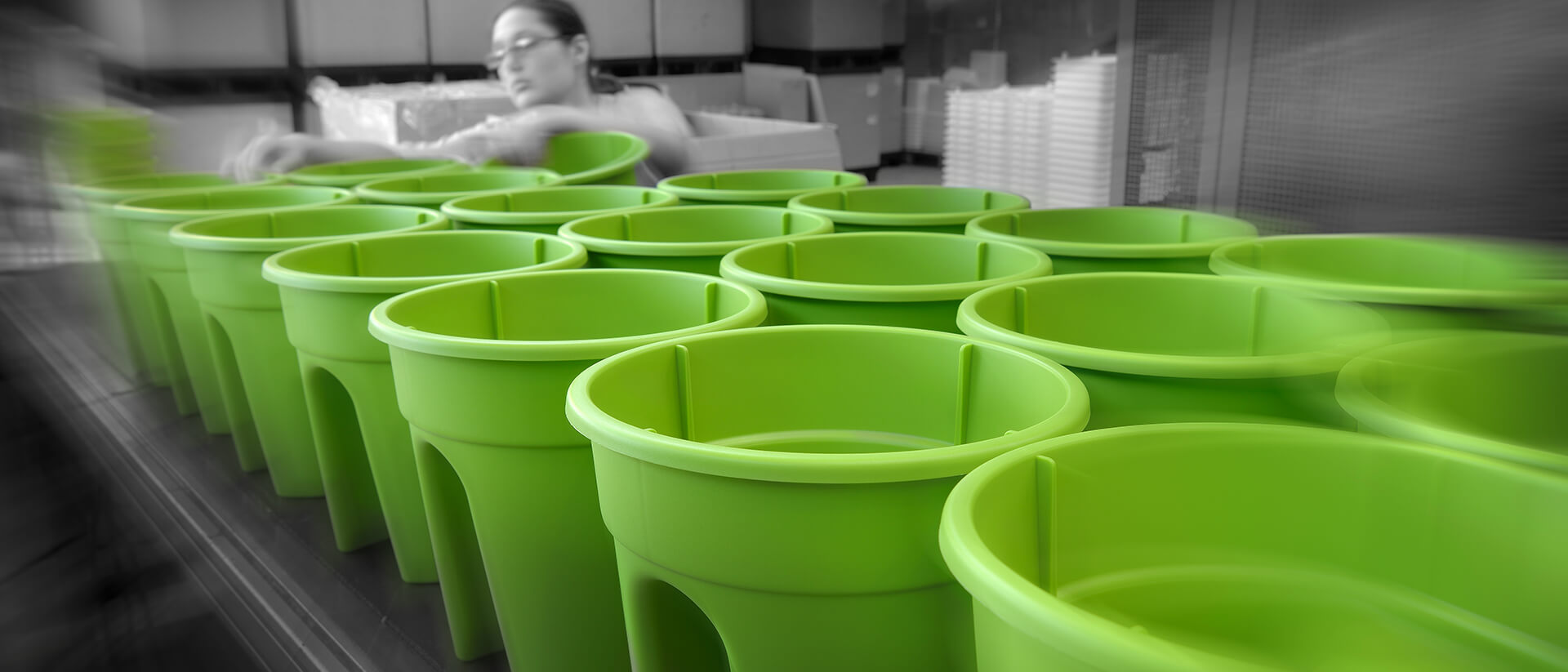 KHW Eco2Mind:
Leave no trace
Our vision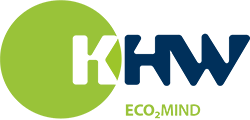 Under the label KHW - ECO2MIND we understand the constant further development of our materials, articles and processes in order to continuously reduce the CO2 impact on our environment and to protect it sustainably. We are supported in this by a broad network of different companies and partners who pursue the same goals as we do.
Our strategy
We are increasingly using bio-based / biodegradable plastics.
We pay attention to energy-efficient production.
A large proportion of our manufactured products already consists of recycled plastics.
Material
Biodegradable plastics - e.g. PLA, PHA etc.
100 % industrially compostable
100 % bio-based
protect the environment and resources
Our mission
Biodegradable plastics can be fully integrated into the current recycling cycle.
Replacing fossil plastics with biodegradable ones is already possible today in many areas.
Plastics from renewable raw materials are a big step towards sustainable production and thus indispensable for a CO2-neutral future.
REUSABLE DRINKING CUP CUPITO
You can find all information about our reusable drinking cup here.
Products made from 100% recycled plastic