Snow UFO
Only flying is more beautiful and faster - the classic plate slider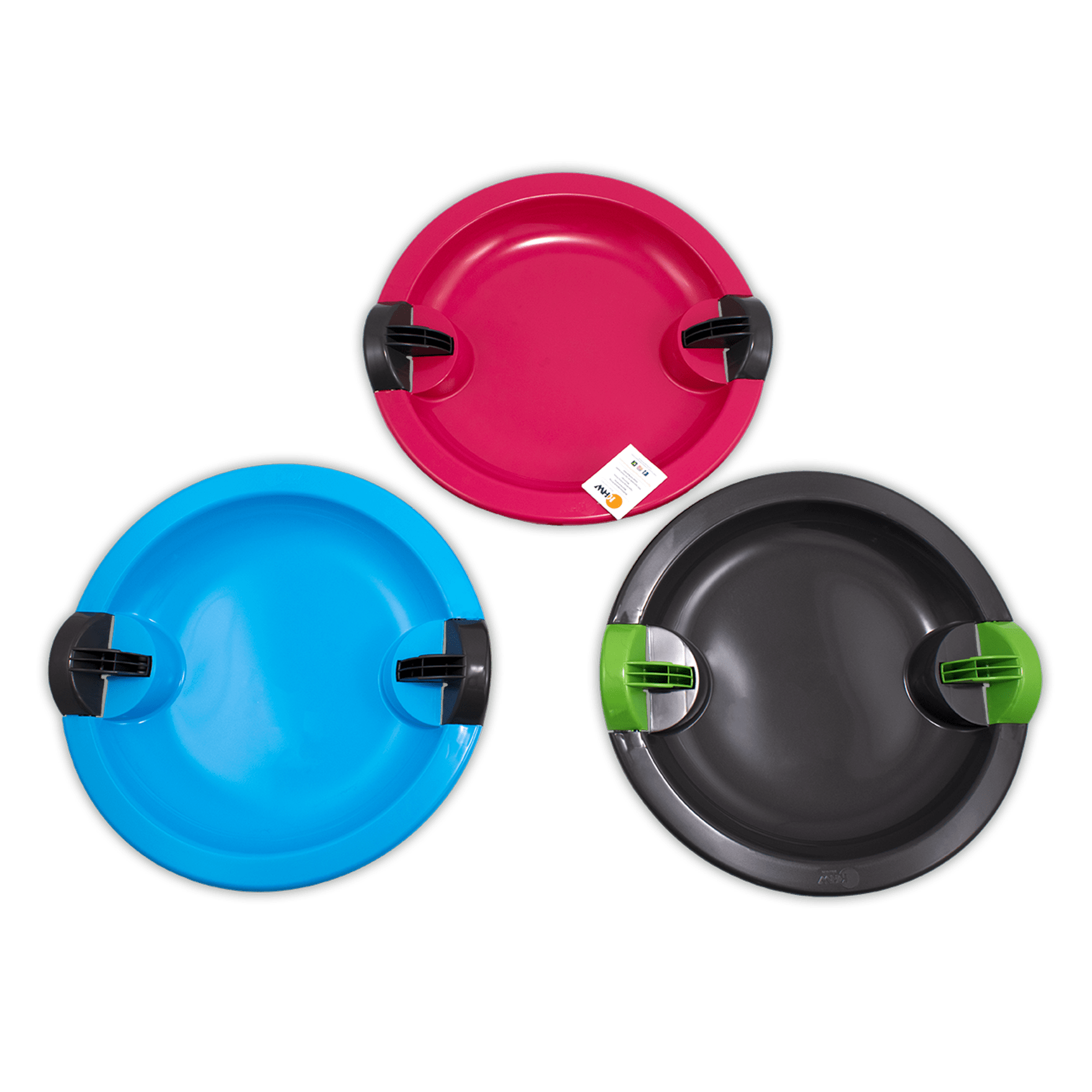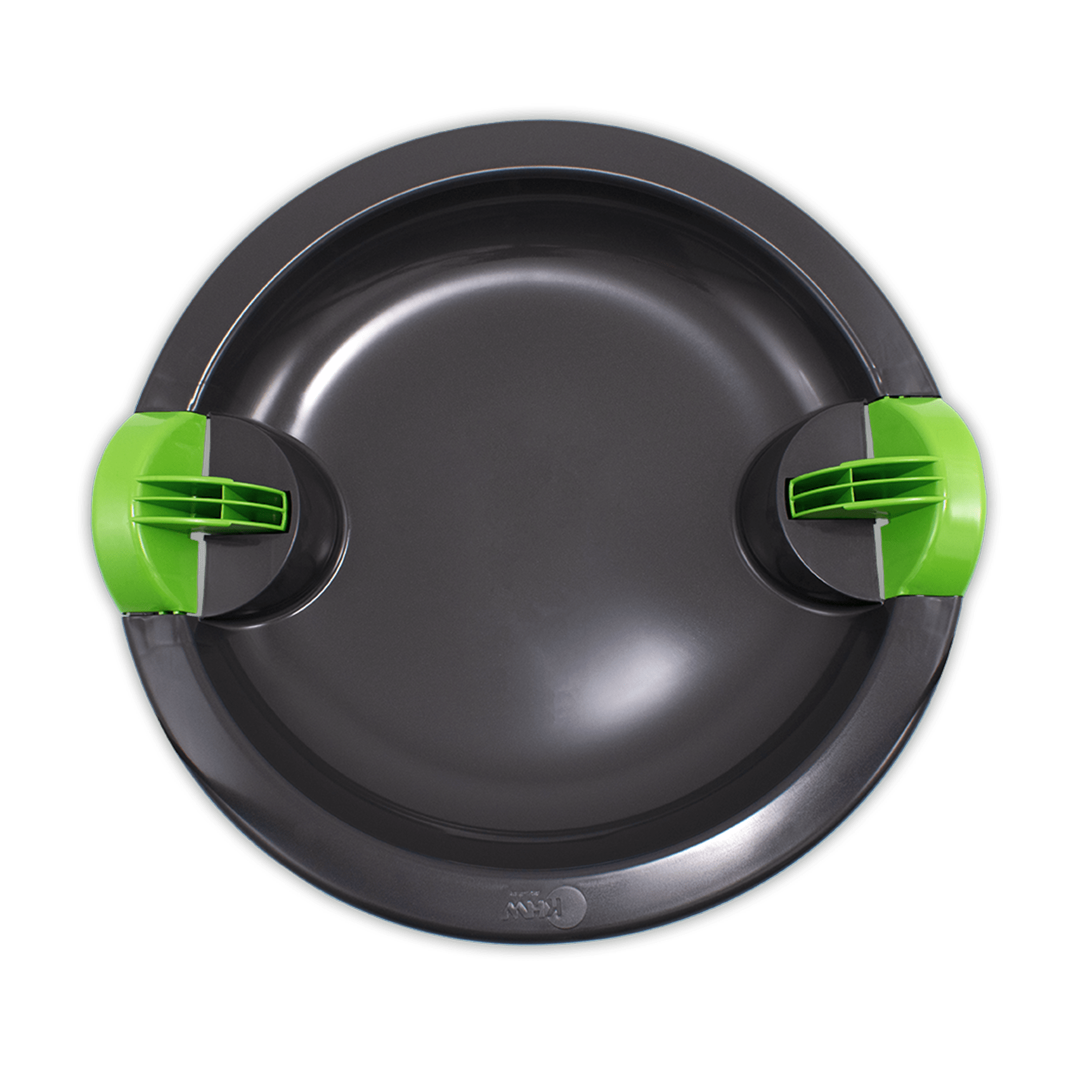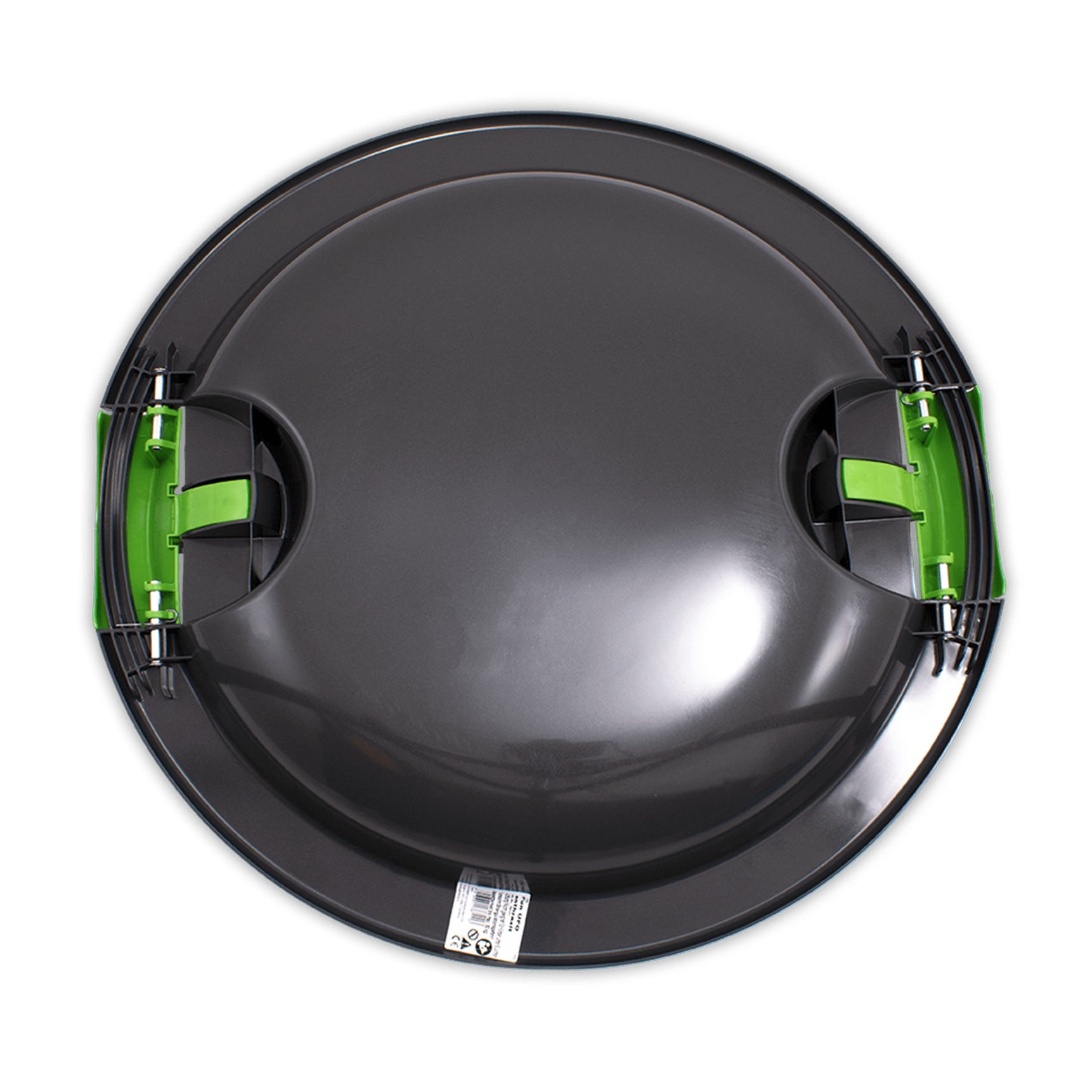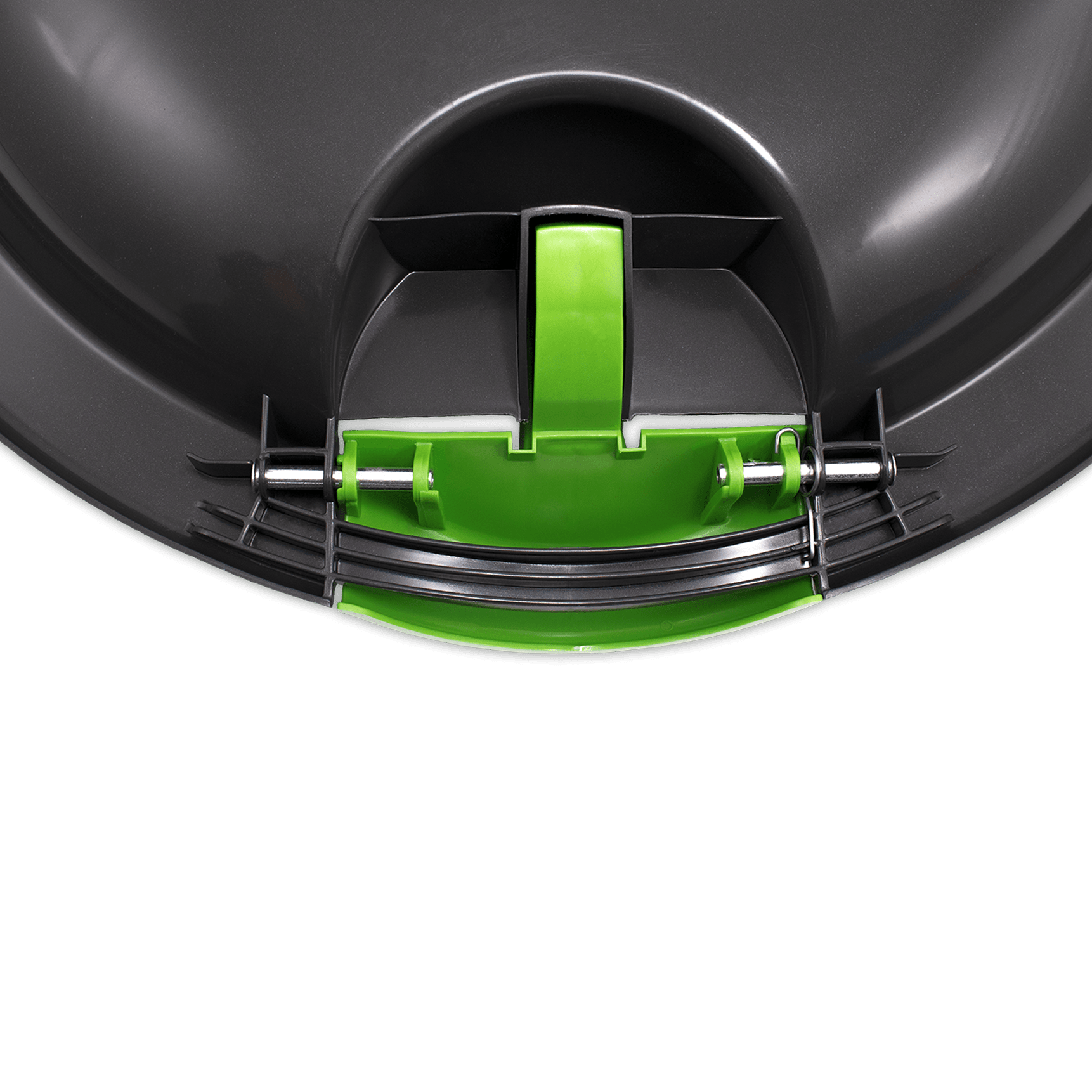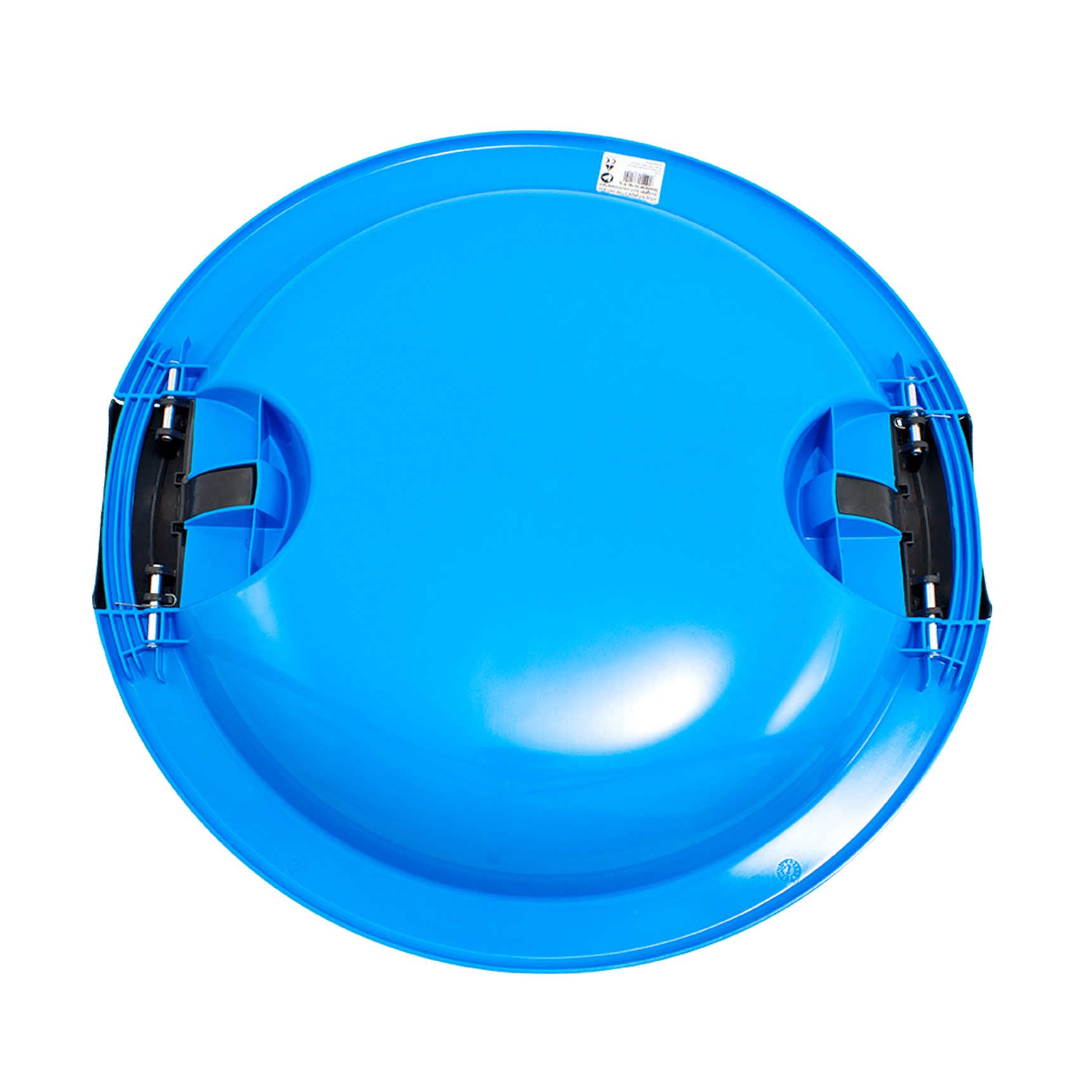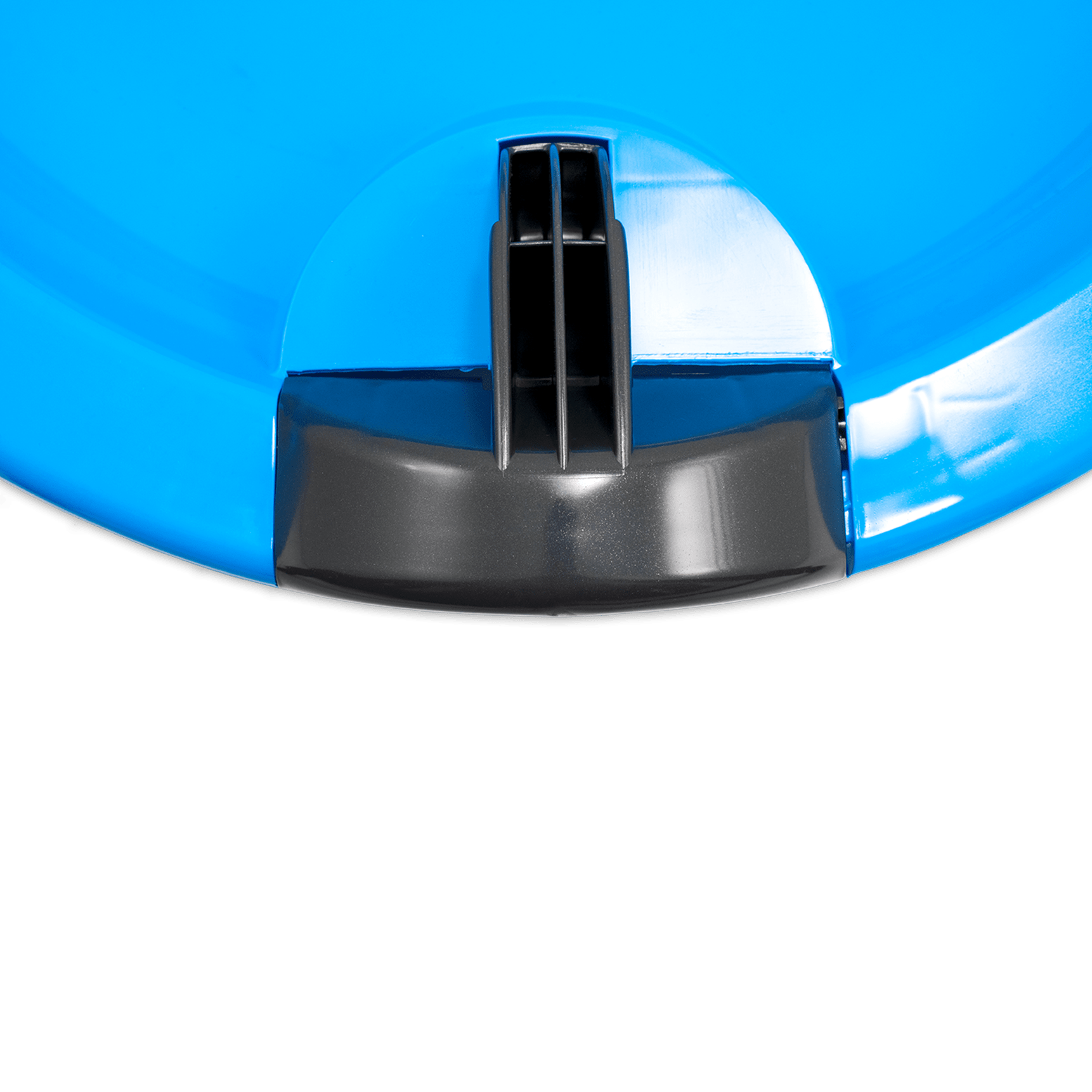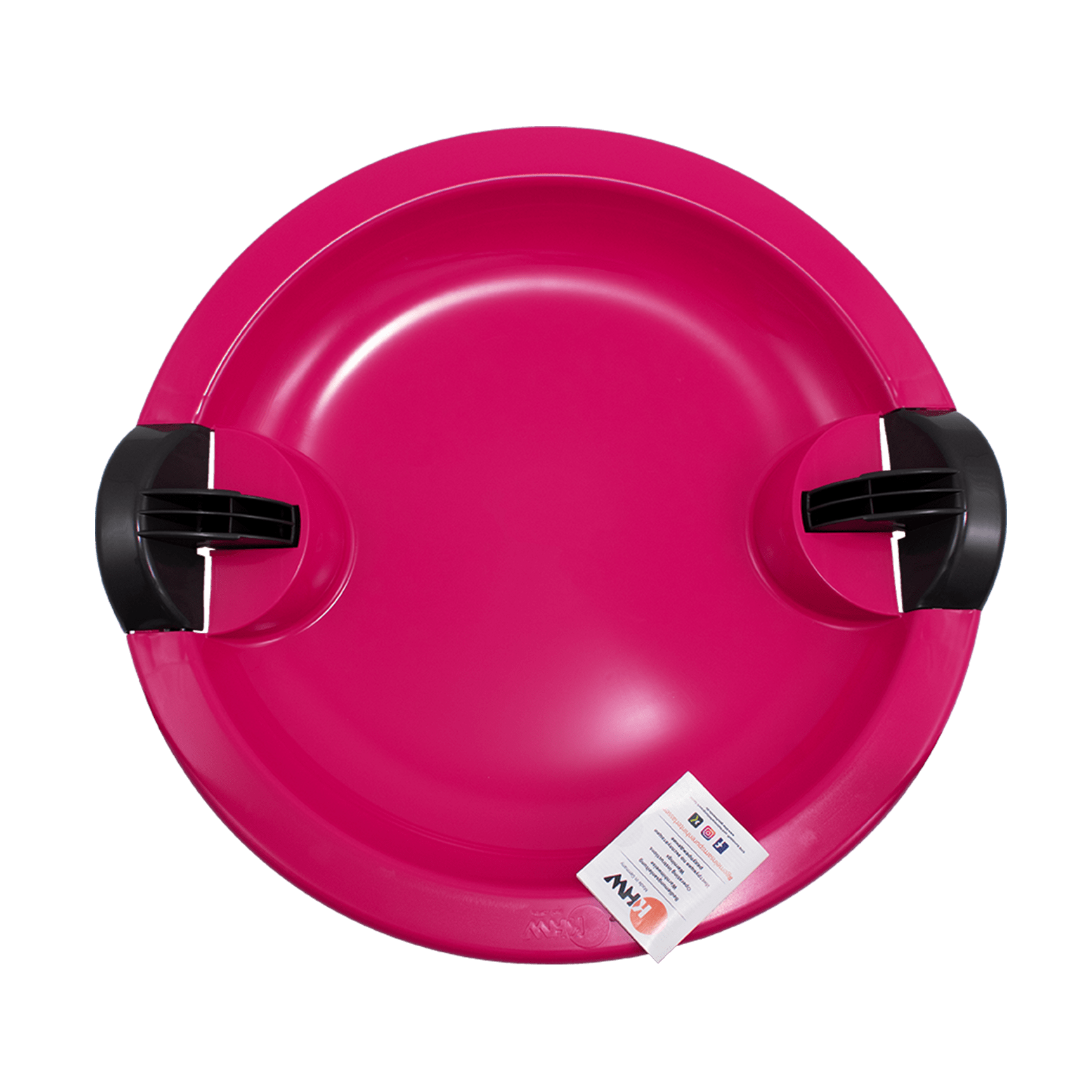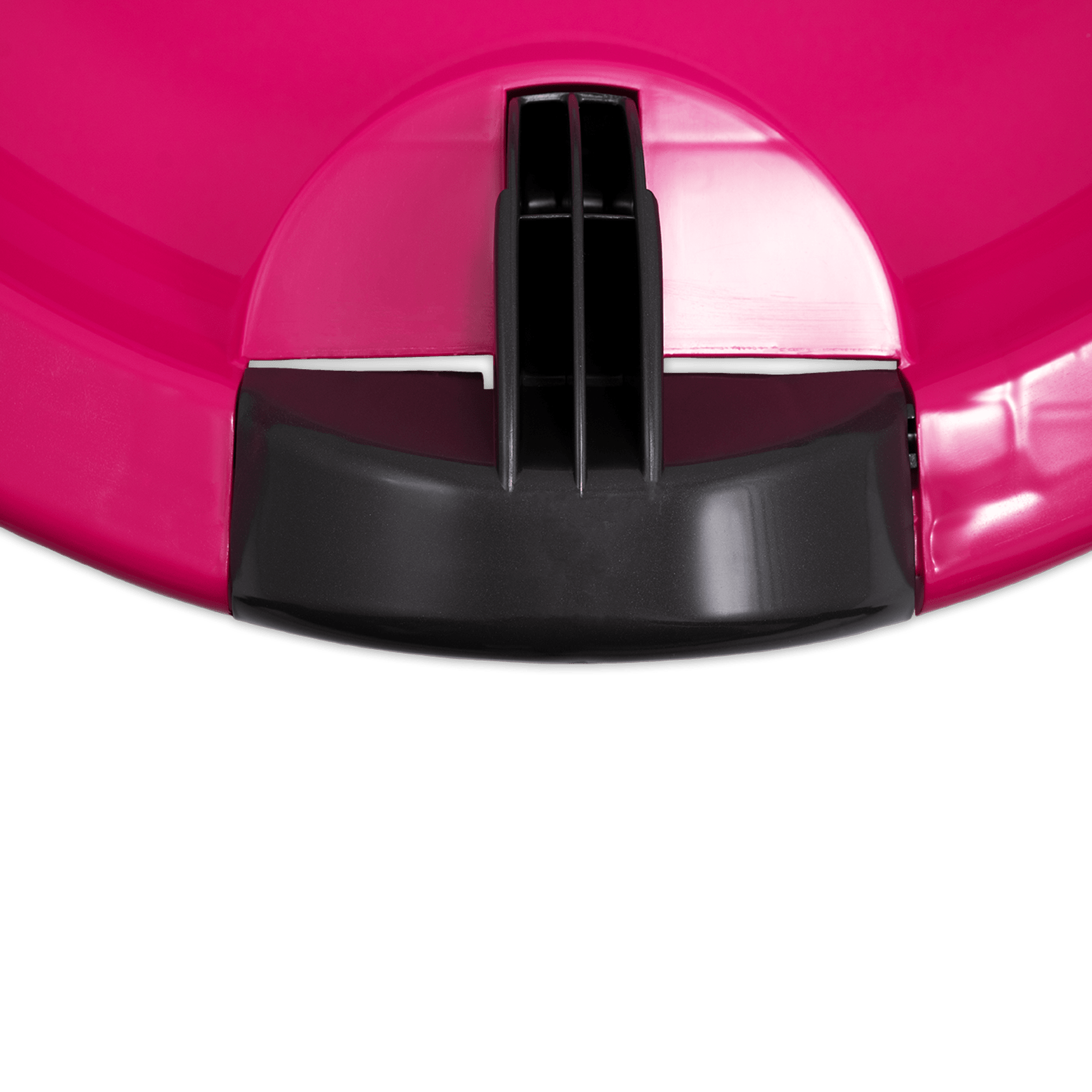 The classic plate slider for children from 8 years. Maximum load capacity up to 80 kilograms.
Action handles protect the fingers and give grip
made in Germany
free of harmful substances
made of high quality cold and light resistant plastic
comfortable and ergonomic
Click here for product video in german.