Be aware of plagiarism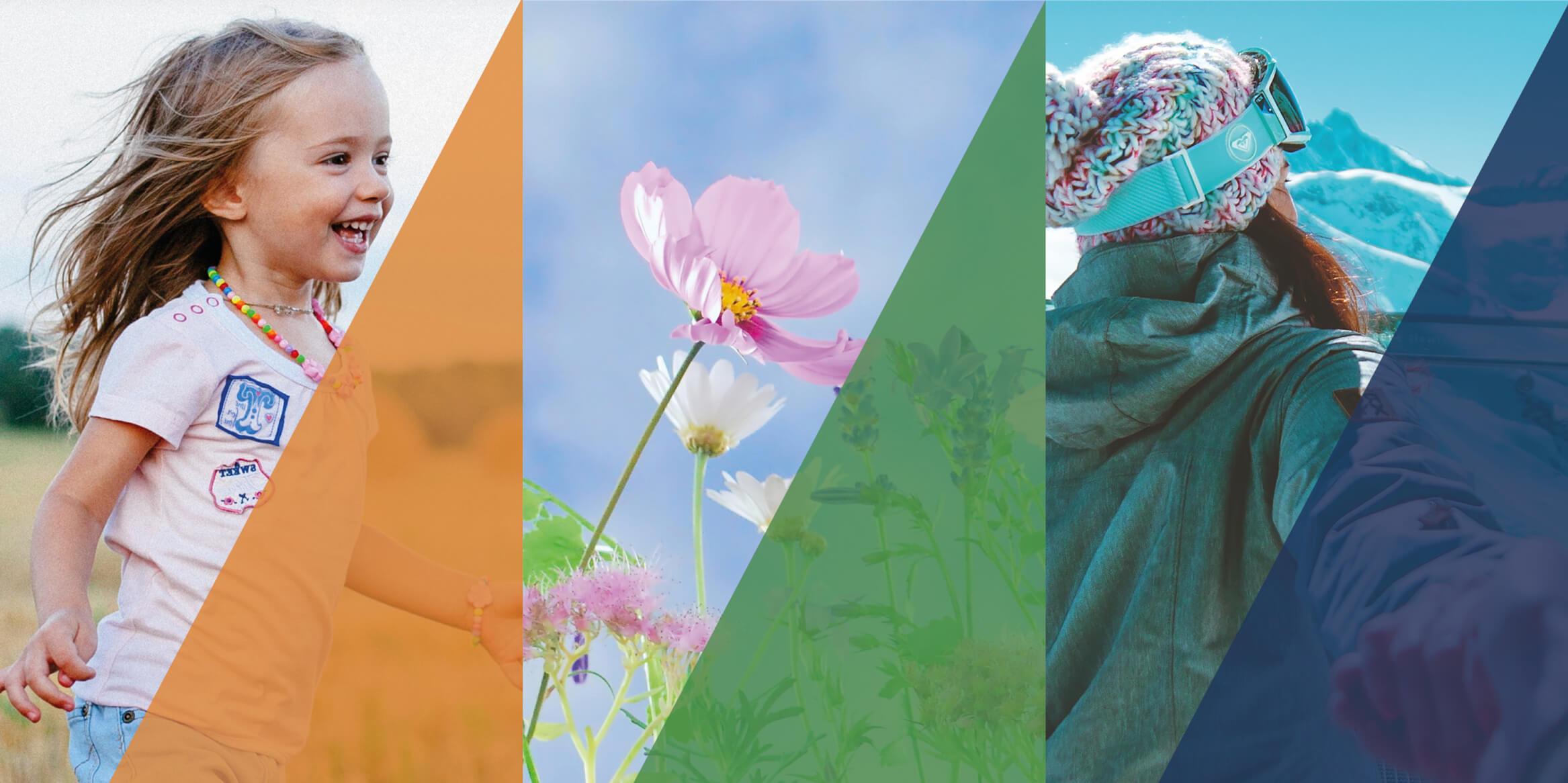 Be aware of plagiarism:
Trust the original
KHW products are unique, thought-out, tested and certified by the TÜV (German Technical Supervisory Association). Accidents because of the material or wear of the sleighs is therefore impossible. Sleds from KHW are sleds for life.
For small and medium-sized businesses it is almost impossible to defend oneself against plagiarism. Especially, if the brand piracy is based in Southeast Asian regions, where comparable lawsuits ended in arguable judgments.
Using cheap and imitated products who are not certified by the TÜV is dangerous for your health. Imitations are often very similiar to the original products.
Comparison between KHW-sleds and plagiarisms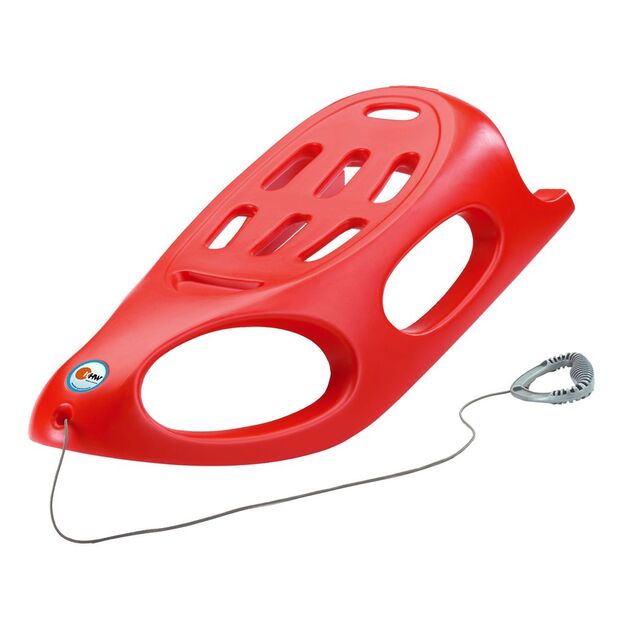 Crazy Bob - KHW
The real Crazy Bob:
Double-walled, cold-resistant, high-quality plastic, ergonomic shaped front- and back part, light, embedded stainless runners for for ideal sledding and improved tracking capability.
Crazy Bob - Learn more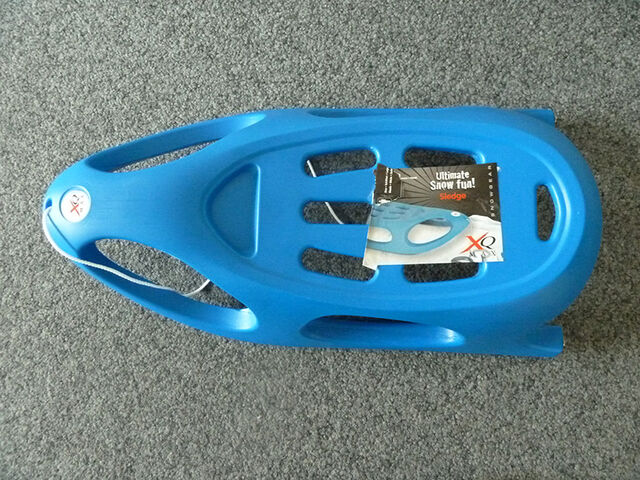 Crazy Bob - imitation
Illusive similar at first sight:
The chinese plagiarism. Noticeable because of the manufacturing on the edges of the sled and of course the missing KHW- logo that represents quality.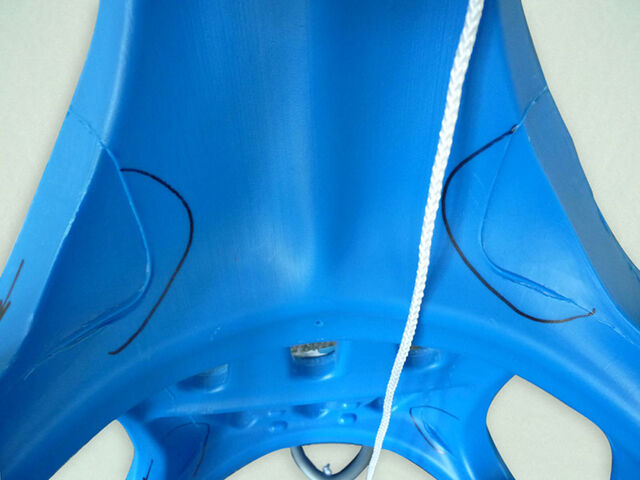 Crazy Bob - imitation
Plagiarism Detail:
On this picture you can see the bad manufacturing of the Chinese plagiarism: sharp edges, uneven surfaces and thin material. Risk of injury!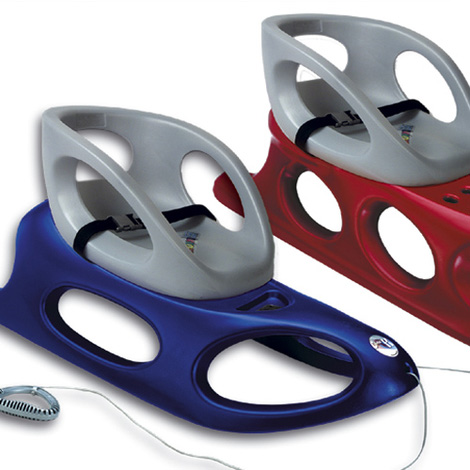 Crazy Bob - KHW
To be certain:
With it's original extension our Crazy Bob is suitable for toddlers. Children 5 years and older can slide on their own. Especially for small children it is important that they don't cut themselves with the sled, to sit secure and don't break out of the lane while sliding fast. Don't trust plagiarisms and buy an original sled.
Allroundseat - Learn more