Sponsoring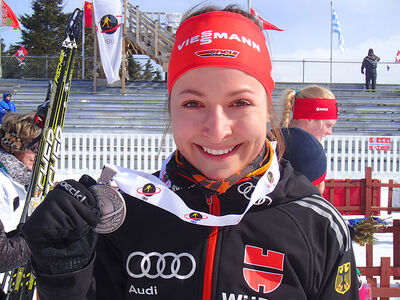 As well as creating innovative and modern products, it is our philosophy to promote both young and accomplished athletes. Via sponsorships, we seek to encourage junior and elite athletes, primarily from our region, competing in winter sports.

Former sponsoring agreements included the biathlete, Luise Kummer, and the olympic luge champion, Tatjana Hüfner.
Our current focus are the sponsoring of regional youth competitive sports in the area of luge and biathlon. Those include Skiverein Eintracht Frankenhain, Rodelclub Ilmenau and Schlittenscheune Ilmenau.